2018 Summer Seminar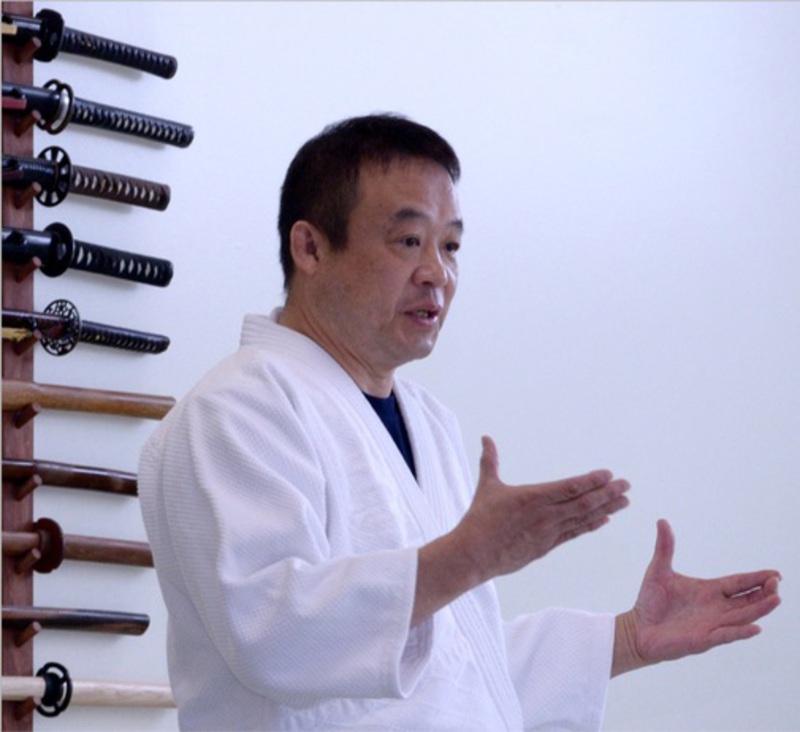 Tadayuki Satoh Sensei
Seminar • August 11-12th, 2018 • Pacific Rim Martial Arts Academy
Join us for a seminar this August with Mr. Tadayuki Satoh, 7th Dan Shihan at Waseda University. Mr. Satoh has been at our dojo two previous times and he is one of the most popular instructors we have ever hosted due to his immense knowledge and his teaching style. Mr. Satoh is one of the world's leading Aikido and Judo experts and our seminar will feature the techniques and counters of Tomiki Aikido as well as teaching "lost judo techniques" originally taught by Kano. Mr. Satoh will also discuss and demonstrate the connections between Judo and Tomiki Aikido.
LOCATION
Pacific Rim Martial Arts Academy
8970 SW Burnham Street.
Tigard, OR 97223
855-436-283
CONTACT: mmartyn@prmaa.com
Event Information: https://www.prmaa.com/events/
DATE
19 – 21 October 2018
LOCATION
EXINCOURT (25) France
Salle polyvalente : Rue de l'usine
CONTACT :
Branch Director Antoine Torres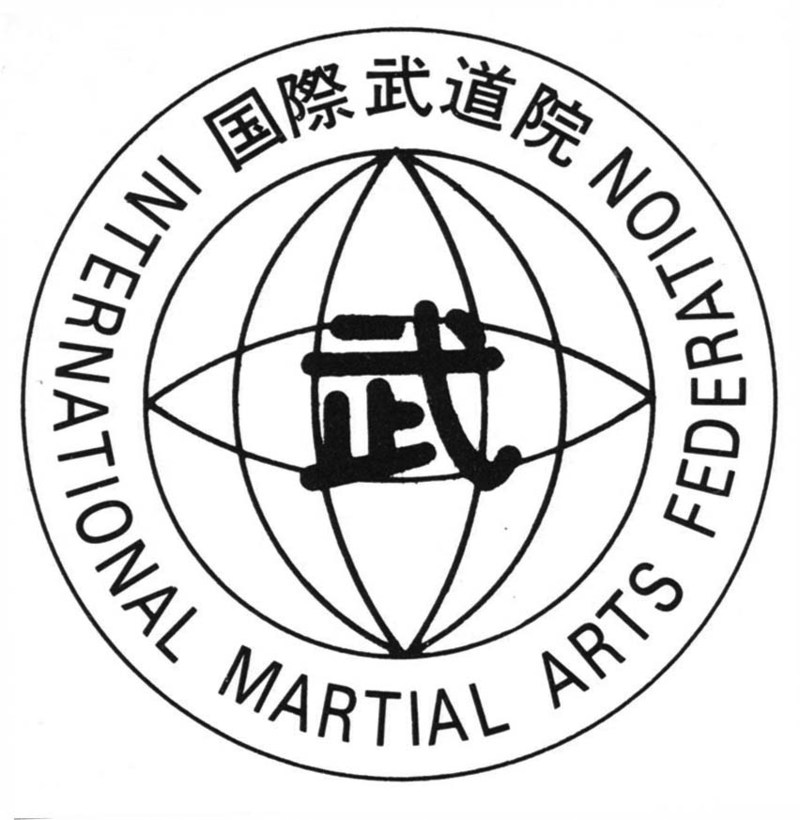 Check back soon for information on upcoming events!