INTERNATIONAL NIHON JUJUTSU ASSOCIATION
Denmark Seminar
21st — 22nd APRIL 2018
LOCATION / DOJO
Shogun Tårnby Jujitsu
ADDRESS
Sneserevej 10
2770 Kastrup
Denmark
21st of April 10.00AM — 4.00PM
22nd of April 10.00AM — 2.00PM
PRICES
Saturday 300 kr – approx. 40€ (Lunch included)
Sunday 150 kr – approx. 20€
Full weekend 400 kr - approx. 50€
DEADLINE FOR REGISTRATION 1st OF APRIL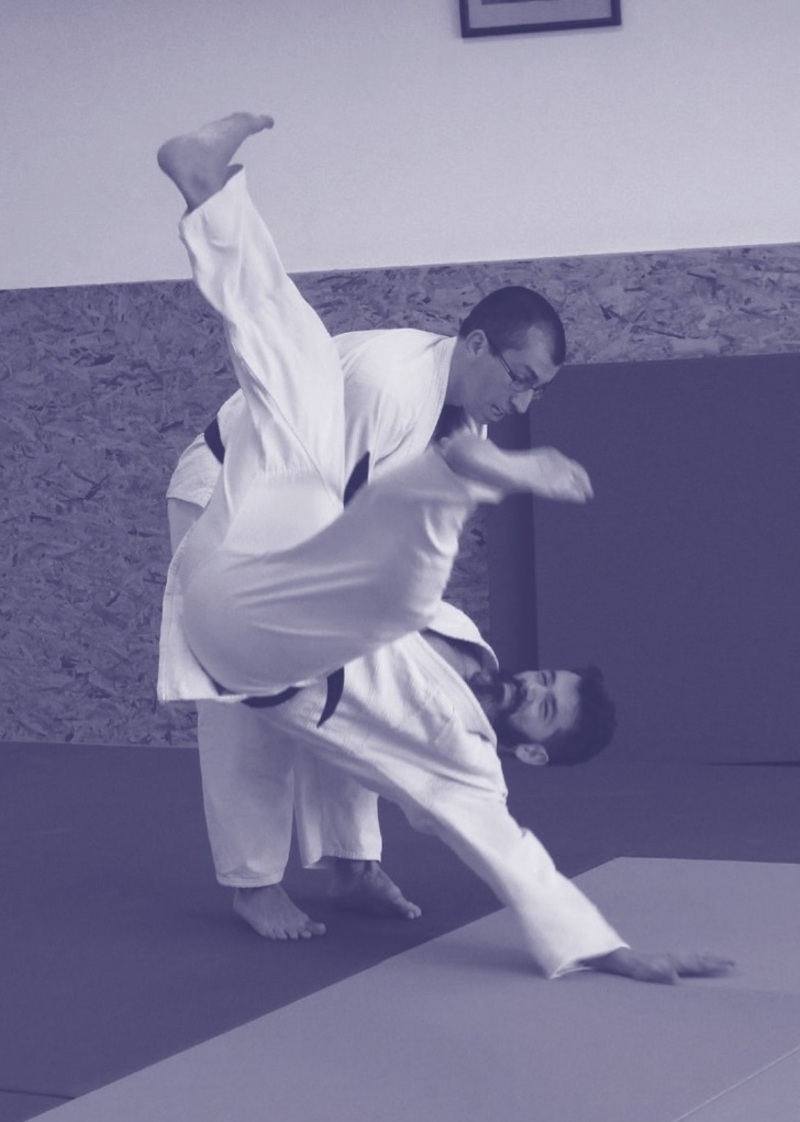 Sato Shizuya Memorial Seminar 2018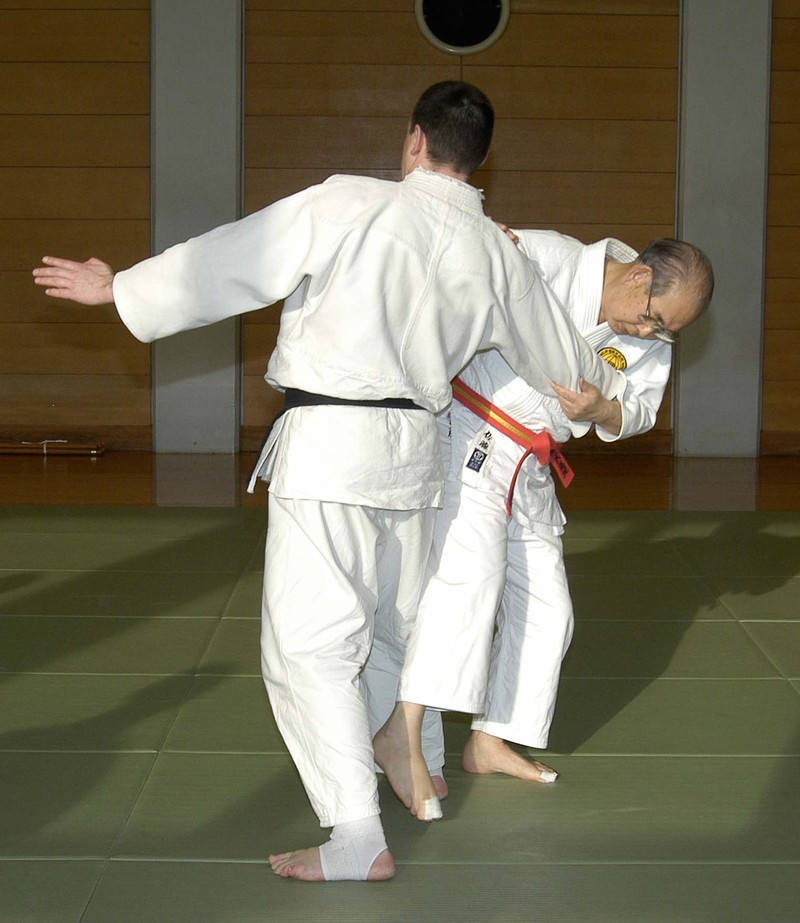 February 24 2018
09:00 – 10:30 AM:
Session for all current Nihon Jujutsu students
120:30 -12:00PM:
Session for all current Nihon Jujutsu students and interested individuals – beginners welcome!
The Sato Shizuya Sensei Memorial Seminar is an annual event dedicated to philosophical and technical aspects of Nihon Jujutsu, as well as a celebration of our founder's life and teachings.
Please join us for this extraordinary event!
Contact Information:
Primera Escuela de Karate de Cidra
José Luis Ponce de León TEL: (939) 639-2716
Carlos I. Ortiz TEL: (787) 317-6760
Satoh Tadayuki Sensei - Waseda University Aikido Shihan
2018 Spring Aikido & Jujutsu Seminar
March 16, 17 & 18 2018
Satoh Tadayuki Sensei is one of the world's leading experts of Tomiki-style aikido. He studied directly with Tomiki Kenji Sensei, founder of the Japan Aikido Association, in the living room of his house, and later at Waseda University. In 2007, Satoh Sensei was granted the position of Shihan of Waseda University Aikido club, a position that had been vacant since Professor Tomiki's death in 1979. Additionally, he teaches aikido at the Japan Police University, and international seminars in the Americas, Europe and throughout Japan.
Also, as an accomplished judoka, Satoh Sensei brings a unique and inspiring perspective to the links between Kodokan judo and aikido.